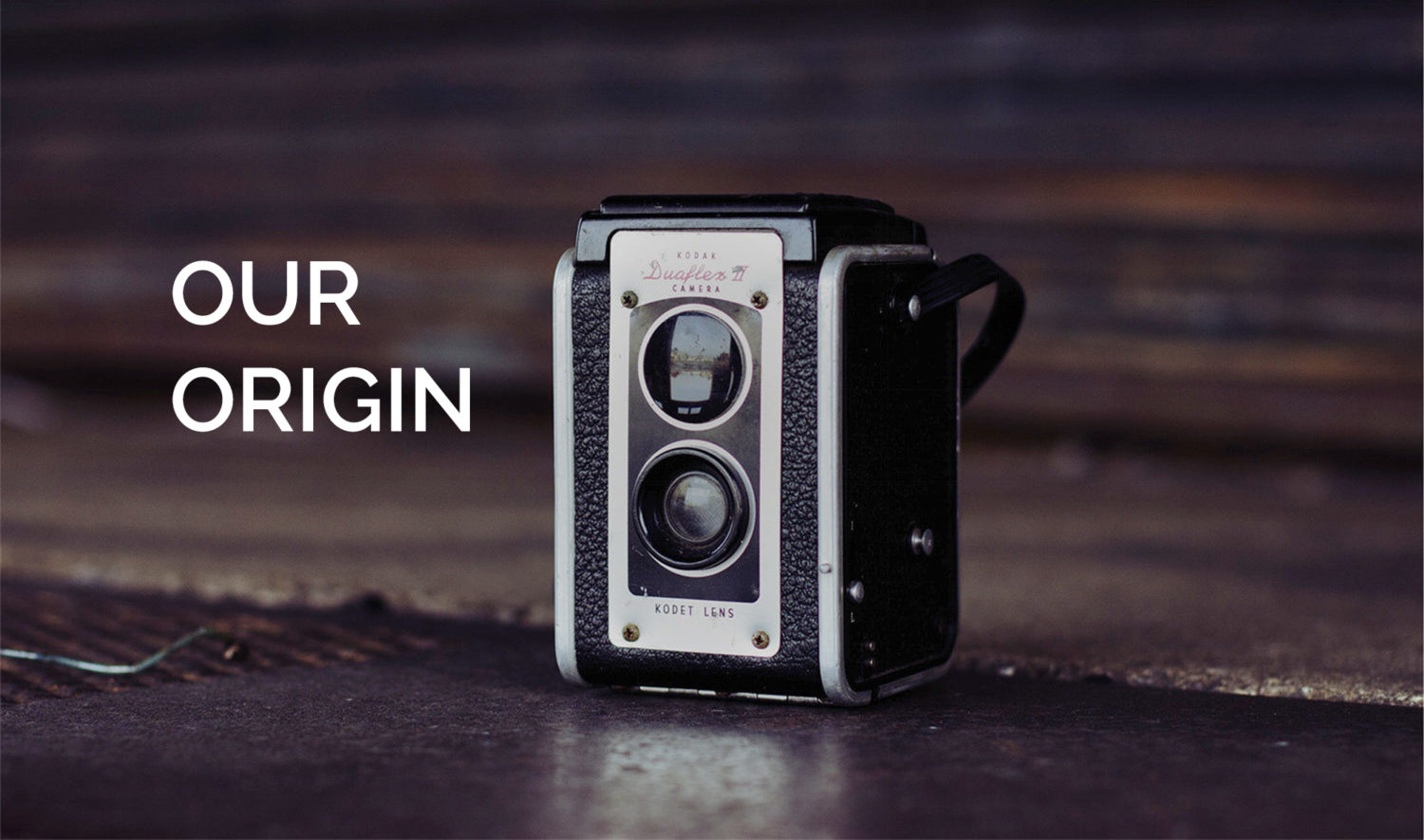 At age 11, founder Sarah Toor met her first camera, the Duaflex II. Photography had an immediate allure and helped instill a hunger for great visuals, and knack for being observant. As a designer and overall creative, this foundation has fueled Sarah's passion for communication design and the unmistakable impact a well-curated visual can have.
Today Toor Creative is composed of a small handful of individuals who bring their varied strengths to the table, enjoy collaborating, and help raise the bar for one another.
Plain and simple, we love what we do.

Building a website, creating print collateral, or rebranding a business, all start with the raw materials and a vision. Sometimes the materials we are working with are refined and ready to go, and other times, they may need a little polishing.
Whether the approach is additive (building a website from scratch) or reductive (removing clutter to reveal a message or brand), we find design is best realized as a collaboration. Clear communication and feedback throughout the project help keep us all aligned and bring the bigger picture more clearly into focus.
The process in a nutshell: Brainstorm. Work. Refine. Launch.

YES!
web design
copywriting
advertisements
digital marketing
brochures
photography
branding
logos
flyers
postcards
business cards
invitations
image manipulation
signage
bookmaking
illustration
…
When the shoe fits, we also partner with other creative professionals.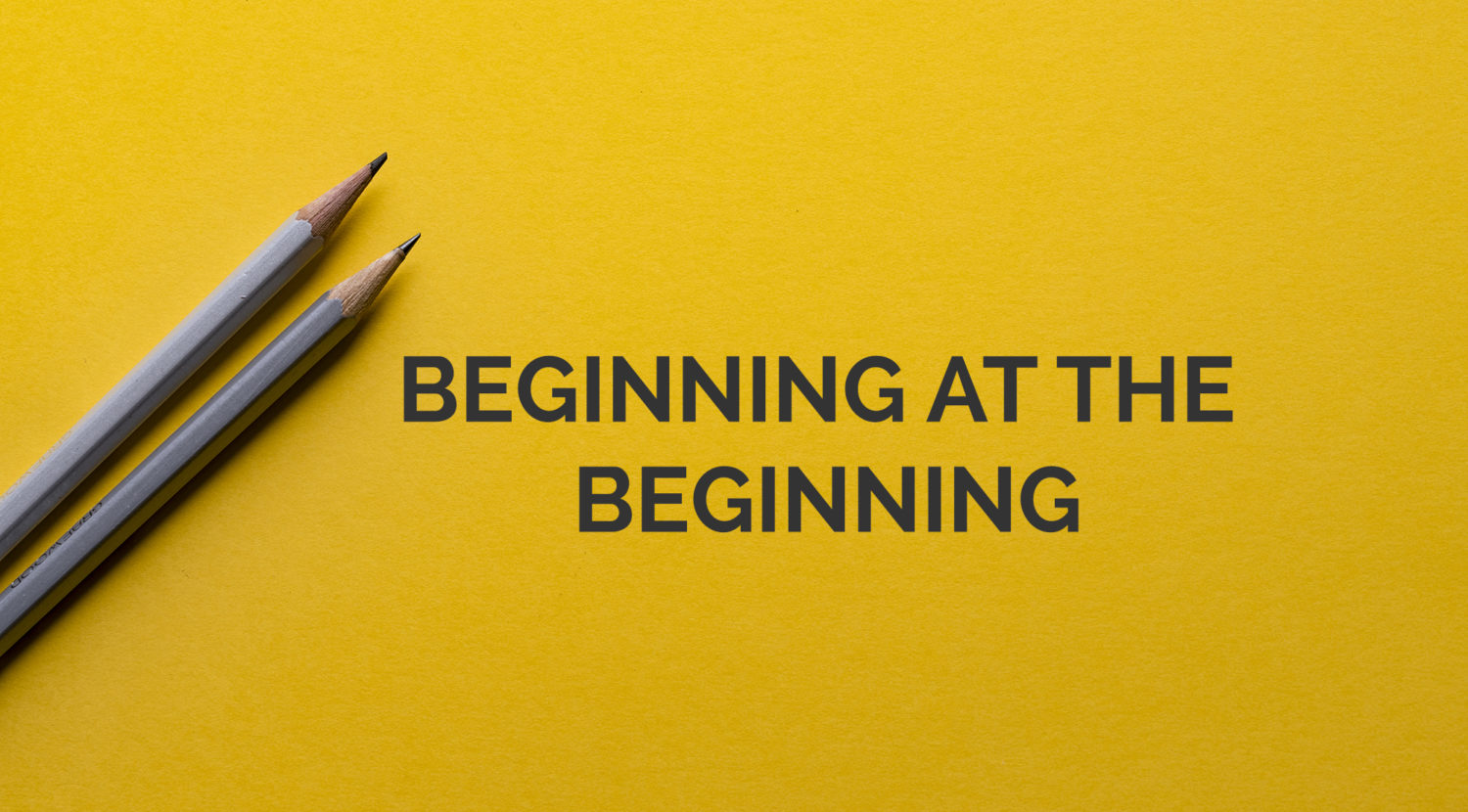 We believe one of the most important things we can learn about you and, in some cases, help to determine, is what sets you apart. Setting clear goals often requires beginning at the beginning. We want to understand your fundamental WHO, WHAT, WHERE and WHY, so we can get to HOW. This helps provide a more holistic view of where you're coming from and where you want to go, so we can design the logistics of getting you there.
 At Toor Creative we take pride in creating authentic and meaningful content, design, and strategy that delivers. We seek to build long term relationships and provide continued value to you over the years, whether through design, marketing services, or friendly advice.  
Ready to discuss your project?  CONTACT US
…