House of Flames:
The House of Flames Cookbook project included every element of bookmaking from cover design to copywriting, formatting, and food photography within.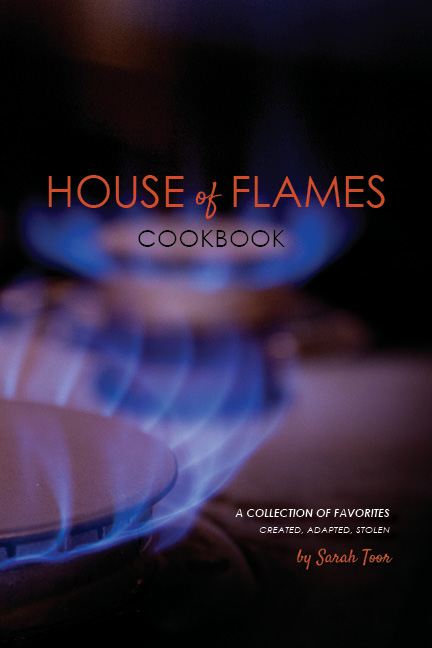 PDX AlphaBook:
An A-Z guide of Portland's many great hot spots. Providing a distilled break down of places to visit, shop, eat, see, and stay overnight, created to fit neatly into your pocket.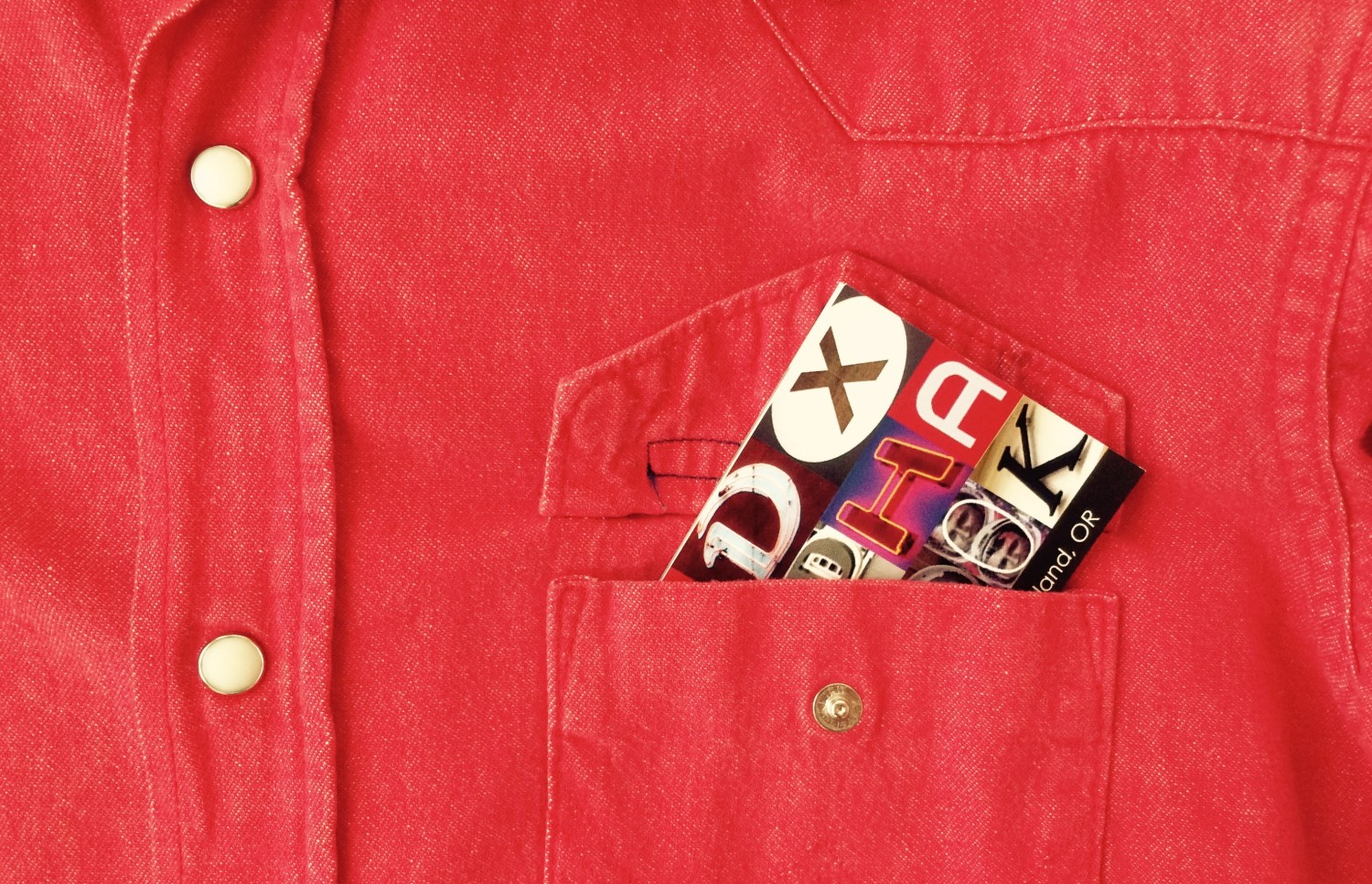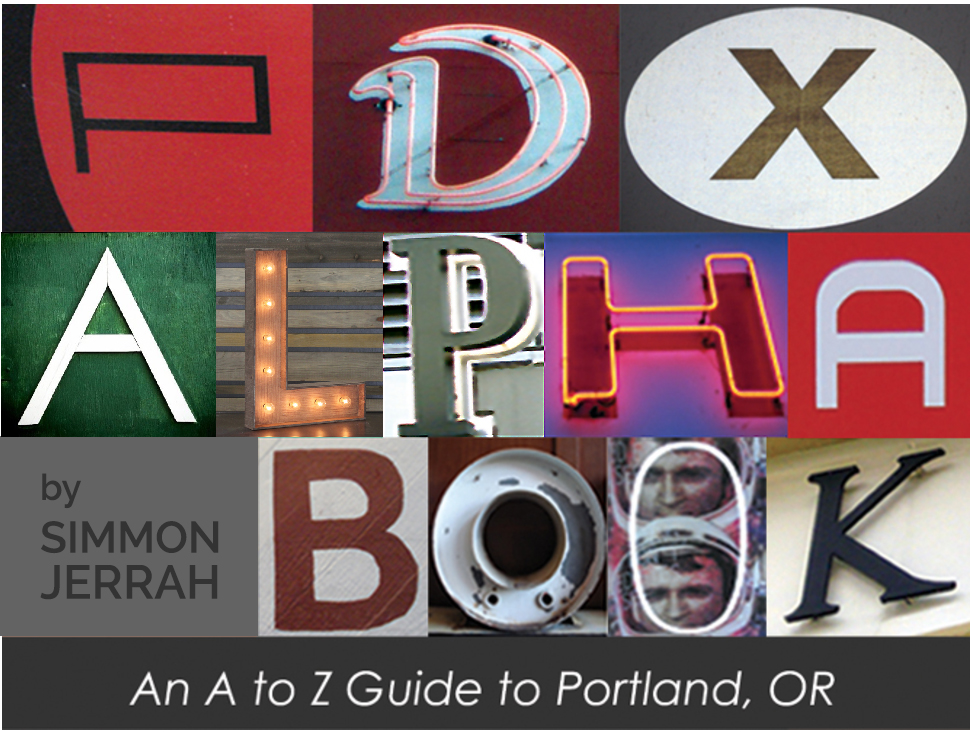 This favorite food and local haunt guide to Portland, featured photos from around town, and a color key. The result was fun and easy to use.